Refinance
Canadians today face many reasons to refinance their mortgage.
For example, you may have been working at improving your credit score and now qualify for a new mortgage with a better discount, or you may want to stabilize your payments by changing from a variable rate mortgage to a fixed-rate.
Milton – Mortgage Refinancing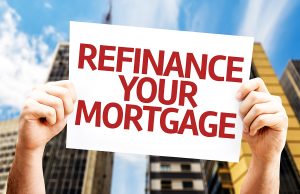 Are you looking to refinance your mortgage in Milton? No doubt, Refinancing offers various benefits, from getting low-interest rates to lower per month payment. Through mortgage refinancing, our Milton customers will be able to access their home-equity very easily. Want to find out if refinancing is for you? Don't get confused by all the terminologies, our mortgage brokers will leave no stone unturned to give you the best advice, making it simpler for you. So, to know more about Mortgage refinancing, contact My Milton Mortgage at 905-875-4428 now!
Refinancing is also a good option to pull out equity for consolidating debt, home improvements, investments, college expenses, and more.